WOOHOO! How exciting!
Your guided meditation is on it's way, so keep a look out in your inbox.
You can also have it sent straight to your Facebook Messenger inbox!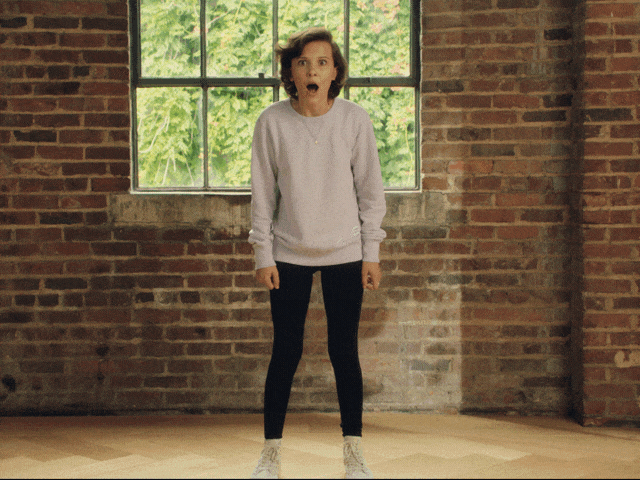 Let's Talk It Out.
I want to help put you on the right path. Schedule your FREE chemistry call with me and lets get to the root of what's holding you back.